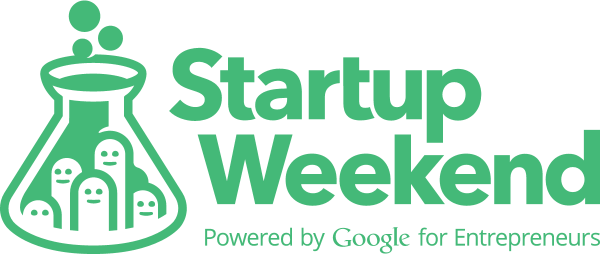 At university or taking a gap year? No problem! You can still increase your CV's effectiveness by participating to one of the Startup Weekend events.
What are they…
You have 54 hours to create a business! Starting from pitching your ideas to marketers, engineers, accountants, designers and entrepreneurs, you then create your team and start transforming your idea into reality. Participants will receive help by professionals and will present their business idea at the end of the 48 hours. Winners often receive prizes or mentorship by professionals to continue their business.
Where…
Anywhere! Just visit their website (www.startupweekend.org) and find out where's the closest event is! Check out if your university is also in partnership with the organization, as it would be the perfect opportunity to get to know other students and maybe end up applying for your university's entrepreneurs fund (if they have one).
When…
All year round! Startup weekend organizes events in a constant manner, making it easier for people to attend.
It's a great opportunity to network and create a team to work on your idea, or help others bring their idea into reality.
Need more advice for your CV, or are you still in the making of? We're here to help! Contact us at info@educationalconsultants.it