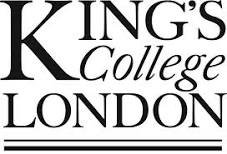 Location: London
World QS Ranking: 19
World Times Ranking: 27
Known for:
• Dentistry (7th in the world)
• Arts and Humanities
• Very credible international reputation
• Politics, Philosophy and Economics
Application Deadlines: January 15th.
Abbiamo aiutato numerosi studenti nel loro processo di mandare richieste universitarie e molti hanno scelto quest università, sia per la sua validità dal punto di vista accademico, che per la sua posizione, poiché si trova nel cuore di Londra.
Possiamo aiutarti cone le tue application alle università, ma anche a trovare alloggio una volta accetato/a!
Contattaci presto (info@educationalconsultants.it) in modo che possiamo assicurarci di aiutarti nel miglior modo!